Servicing of all types of transformers, dry type, and oil type up to 220 KV.
Checking of hotspots, inside the cable chambers, with contactless thermometer.
Checking of cable tightness, Cleaning & sealing the cable box for vermin proofing.
Fixing of gaskets, stopping of oil leakages, checking of control wiring & its tightness.
We carry out following tests on transformers during maintenance & commissioning.
IR & PI value test.
Ratio test.
Vector group test.
Core Balance test.
Magnetizing current test.
Winding resistance test.
RTCC panel testing for ON LOAD TAP CHANGER.
Tripping trials by operating Buchholz, WTI, OTI, Oil surge relays.
Oil filtration to improve BDV of oil.
Oil DGA & Screening test.
We also carry out installation of transformers upto 20MVA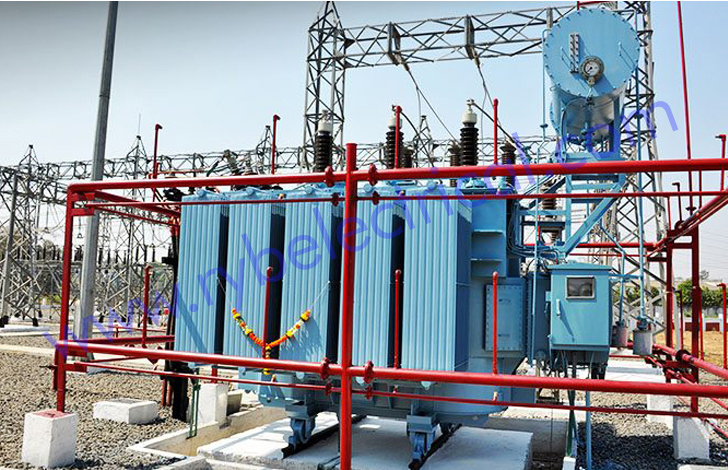 L

ightning arrester
IR Value measurement.
Leakage current measurement.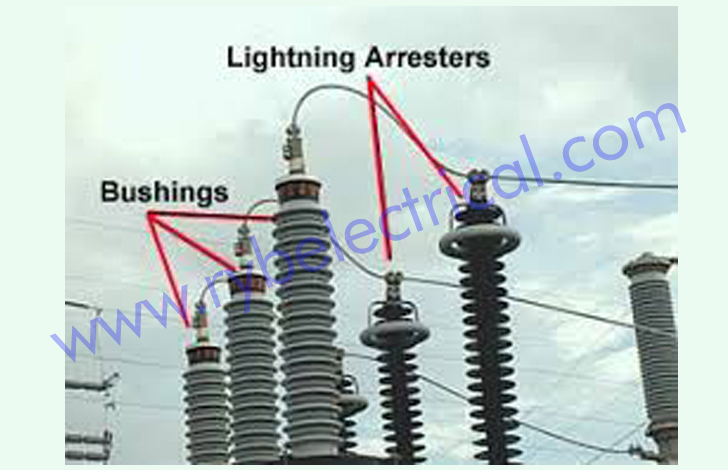 C

Ts & PTs
IR value test.
Polarity test.
Ratio check by primary injection.
Knee point voltage test (applicable to only CTs).
Measurement of secondary winding resistance.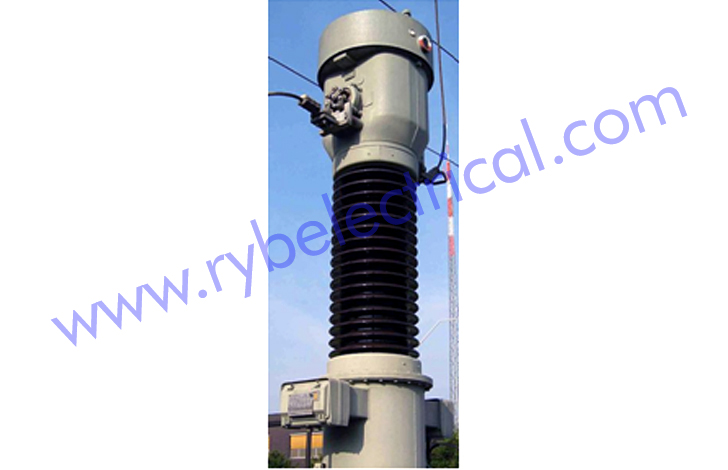 M

aintenance Repair & testing ,commissioning of indoor/outdoor BREAKERS & PANELS
Installation, servicing, repairs,maintenance & testing of all types of MV & LV Breakers like SF6, MOCB, VCB & ACB.
Fault finding, rectification of MV, LV panels.(Including MCCBs, Contactors having BMRs).
We perform following tests for all types of Breakers.(Whatever applicable).
Checking of Mechanical & Electrical operations & interlocks.
IR value test.
HI-POT test up to 60 KV for DC & up to 50 KV for ACs.
Breaker timing.
Contact Resistance test.
General wiring checks.
Wiring modifications.
Checking of mechanical & electrical interlocks.
MilIvolt drop test on bus bars & bus ducts.
Primary injection test & tripping trials.
Stability test on differential & REF(Where ever required).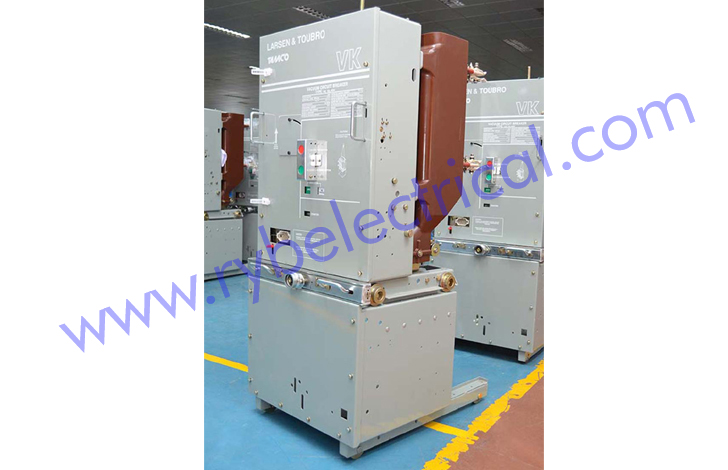 I

solator
Installation, Maintenance & servicing of Isolators.
Measurement of contact resistance of isolators.
IR value check.
Checking of mechanical & electrical interlocks.
HV test on line & insulators.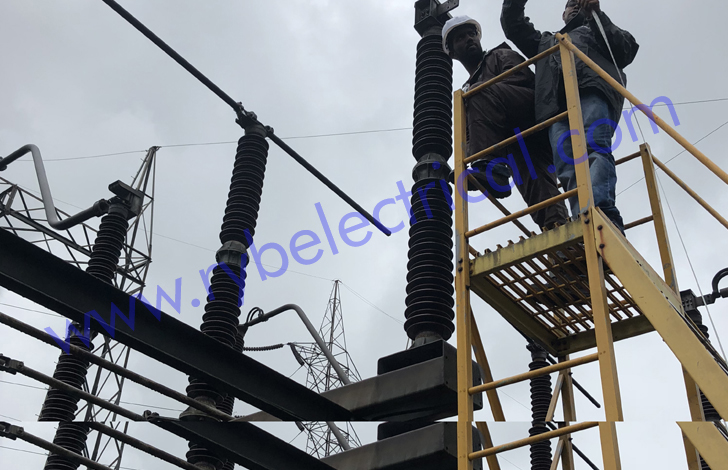 H

igh Voltage Test
AC and DC High Voltage test upto 70 kV.
High voltage test on Bus bar, Cables, Bus duct, HT/LT Panel.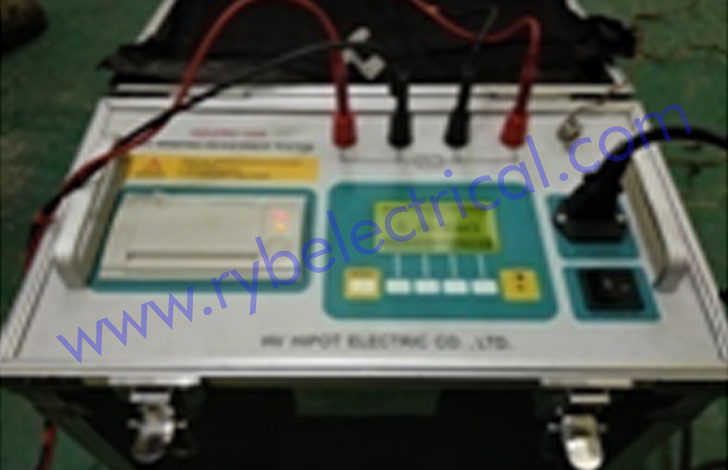 C

able testing
IR Value.
High voltage test.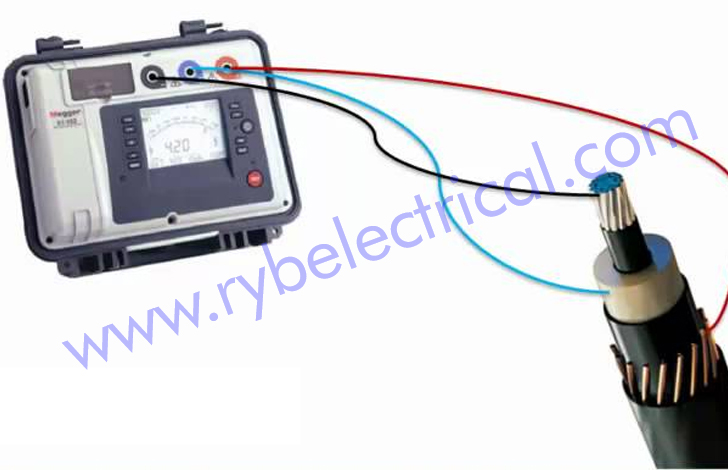 R

elays
Measurement of live CT currents, checking of relay wiring & its tightness.
Testing of relays by secondary & primary injection and checking of CT wiring.
Testing & calibration of all types of relays.
Relay programming, Relay setting & scheme checking.
We also carry out installation/testing of all types of digital & anolog relays.
E

nergy meters, Load Managers, KW Meters, Trivector Meters, P.F. Meters
Calibration of the meters, injecting three phase currents & voltages, using phantom load set.
Variation of phase angles using 3 phase phase-shifter.
Calculation of errors in comparison with calibrated precision standard meter.
We also carry out installation of above said equipments.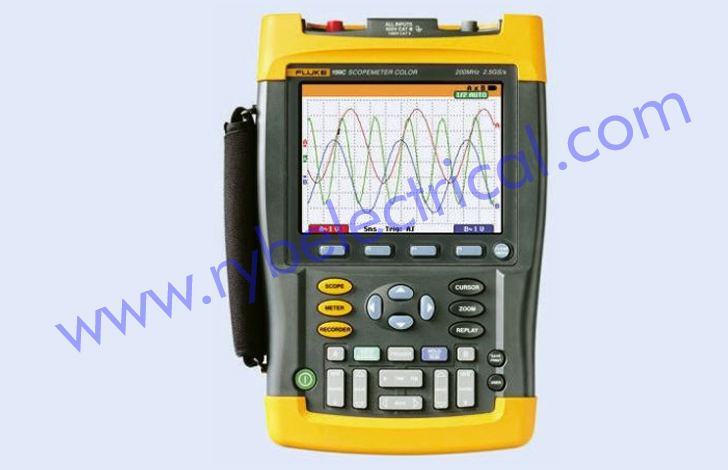 C

apacitor Bank
Capcitance measurement.
Inductance measurement.
Balance and unbalance test on capacitor bank.
Relay settings as per OEM
Erection, Testing and commissioning of HT/LT Capacitor banks upto 40 MVA. 132 kV.
T

hermography
To detect hot spots at joints in the panel and cable.
Detection of load on specific phase and solutions.
High quality thermal camera (Fluke) and precised report.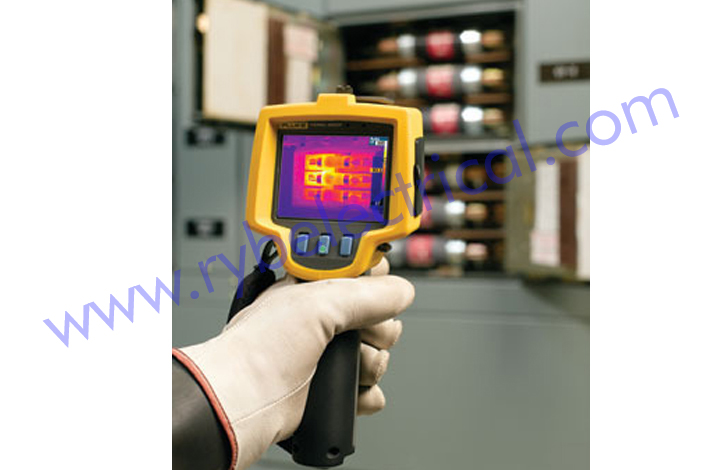 E

arthing
Maintenance of existing earth pits.
Installation of new earth pits.
Testing of earth pits & earth grids with earth meggers & clamp on tester.
Repairing & up gradation of earth pits.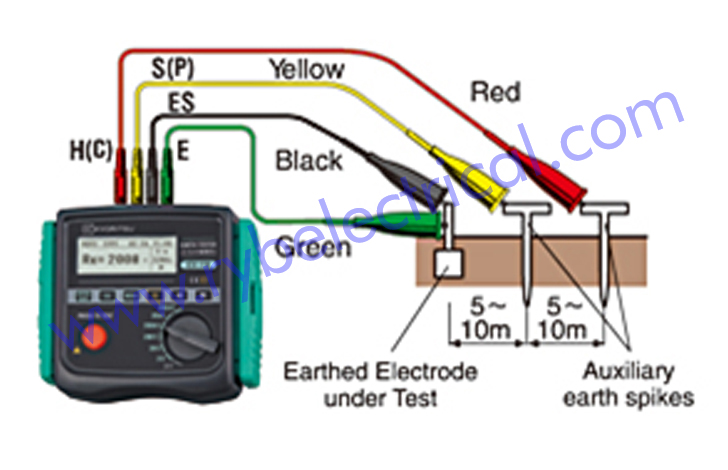 S

cheme testing
Scheme testing as per requirement.